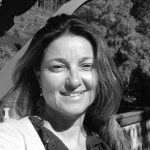 Angelica Paci
Has 10 years experience as a company adviser for designing and implementing quality systems (ISO 9001 standards) 12 years working in the field of non formal education; holds a Master degree in Italian Literature; expertise and interest around Leadership and Intercultural Learning with special focus on Experiential learning, facilitation of group learning processes and Learning to Learn; Activating Learning through games (gamification).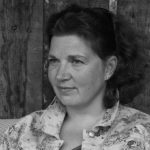 Irene Rojnik
15 years experience in working with International NGO; Master in communication; degree in mediation, master in systemic coaching and organizational development; expertise and interest around Leadership in connection with intercultural learning, diversity, genderequality, communication and conflict resolution. Working with the strengths of people, understanding the power of emotions and working with the body play an important role in her work.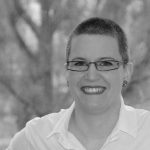 Julia Braunegg
She is an experienced trainer, facilitator and moderator. She works in international settings, with large and small groups alike, always in a quest to foster understanding and bridge language and culture gaps. As a trainer, she focuses on leadership, group dynamics and visualisation, which she uses to support groups to think about their goals and change their realities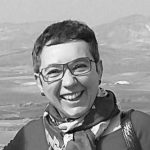 Maria Luisa Pagano
Over 30 years of working experience in the non-formal education field as trainer and youth worker, supporting the personal and professional development of young people and youth workers at national, European and international level. In the past 10 years, she focused her interest in supporting the development of key competences in youth workers and young people in the frame of lifelong learning approach.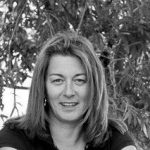 Paola Bortini
Over 15 years experience of working with international NGOs and European institutions; holds a MA in European Comparative Social Studies; expertise and interest around Leadership and Learning with special focus on Learning to Learn and Theory U; done research on Intercultural Competence, Well-being and gamification for Activating Learning. Certified Coach Approach, AromaTouch and Mindfulness.