Testimonials
We are grateful for the feedback received from the participants to our courses.
Here is a selection.
___________________________________________________________________________________________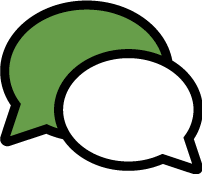 In this training I discovered the Multiple Intelligences. It was the first occasion to participate in an international seminar and the seminar helped me to develope personally. It was an amazing experience and I will apply all that I learnd now in my country. I hope I can change teaching!
Gabriela, teacher from Romania, 2015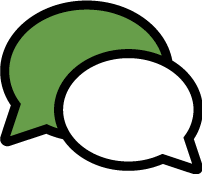 I participated in the Diversity Seminar and I took home a greater awareness of myself and my thoughts, the idea that I normally should make greater efforts to guarantee my students the same levels of inclusion; a different concept of "leadership"; new ideas and techniques for my classes that I look forward to experimenting… And a lot of beautiful memories, too!
I think all educators and school teachers should attend such a course, because it allows participants to open their mind to different types of people.
Paola, teacher from Italy, 2021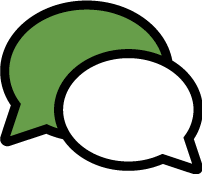 The trainers created a very good environment for learning a presented cutting-edge theories of leadership. Attending the course has given me a lot of motivation.
Dilo, youth worker, 2015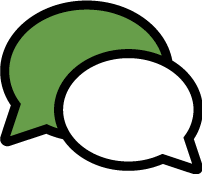 Thank you!!!! each one of you helped me in so many ways!!!!.
Maria, youth worker, 2018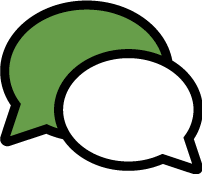 The training was well balanced and I really enjoyed the creative approach.
Evelina, trainer, 2018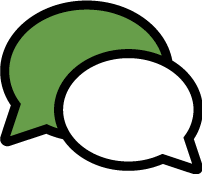 The trainers were very insightful 😊
Their ways of teaching and the methods we experienced during the training can be easily integrated in my work as coach and counsellor
Imke, coach, 2015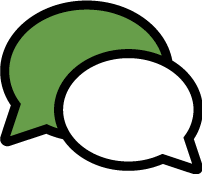 It was very joyful to share our school's experience with you! 😊
Thank you very much for your beautiful feedback. It encourages us to continue with our work.
Keep the light of mindfulness 😊
Robert, teacher, 2019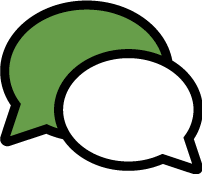 Thank you so much!!
It is really true, that you can never see yourself like other people see you and through you and the feedback of the whole group, you made me feel so confident and help me believe in myself and the mindful journey I embarked on!
Artemis, teacher, 2019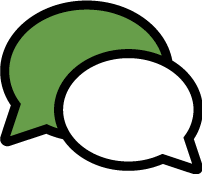 I was at that time in a period of intense search for anew path for my professional life and my mind was full of ideas, thoughts, plans … but I couldn't decide for one or another. The days in Malta, at the Authentic and inclusive leadership seminar, thoughts me two important lessons:
when in panic and not knowing what to chose and what to do first, I need to break, stay quiet, reflect for 5 minutes or one day, and afterwards there is more clarity and order and my brain, my soul do the work almost alone! 🙂
how much we can learn just being among people who are courageous to share their stories and struggles, and who are ready to change along a common attempt.
Raluca, leader in a NGO, 2016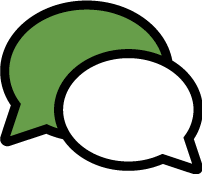 What I take from the training "Diversity on Culture and Gender"?
awareness about my leadership
friendship into the group
learning by the body
mindfulness
I recommend this training to teachers, especially who works with students with special needs.
Antonella, school-director from Italy, 2019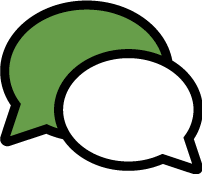 The course "Diversity on culture and gender" was useful for MEETING up with other people and other groups of people. Discussing issues on diversity and finding ways to intervene is especially important in the school environment.
Therefore I would recommend the course especially to those who start work in the world of school and actively live with others (Associations, volunteers, etc.). I take this opportunity to thank you for your willingness to dialogue.
Mimmo, teacher from Spain, 2019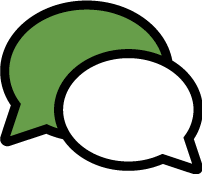 Alp have a destinct sense for venues that allow for creative personal development. I attended the "Authentic and Inclusive Leadership" course in Malta and thoroughly enjoyed immersing myself in alp's inputs and the unique natural surroundings.
Jan Schröder, trainer in adult education & entrepreneur from Germany, www.2kroner.de, 2016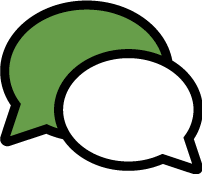 I particularly enjoyed alp's introduction to the work and passion of Ken Robinson during a seminar on "Exploring Multiple Intelligences" in Vienna. Alp's mix of excercises inspired me and I explored the newly found path through further TED-talks and books by the aforementioned author. My own seminars have significantly changed."
Julia, trainer in adult education & entrepreneur from Germany, www.2kroner.de, 2015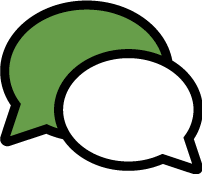 The process of MILD 2.0 being observed from both perspectives – me as a member of a team and me as a group leader in activity – was indeed very engaging. I still sense that the greatest impact from it was the transformative discovery and identification of an underlying authentic personal leadership strengths and weaknesses. I'm using it constantly at my work with trainees of different national, religious and generational backgrounds.
Lidija, group leader, 2015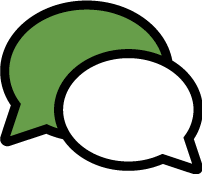 The seminar Exploring Multiple Intelligences in Leadership Development was a very interesting course based and build on personal involvement. If you are not the type, who just likes sitting and listening to lectures, then go for it!
Aikaterini, teacher from Greece, 2018