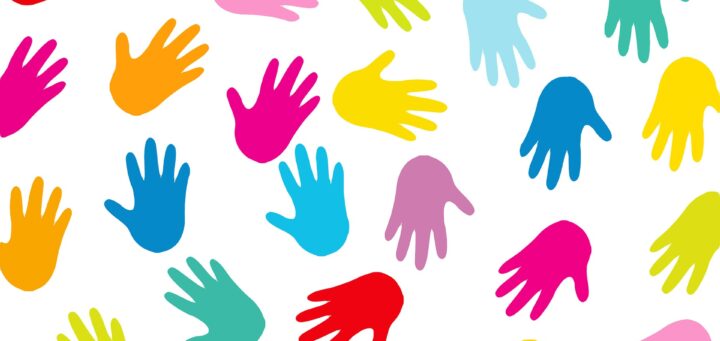 8 October 2013, Comments:
0
Diversity
Date/Location


Vienna (Austria) 14 – 18 April 2020 (in English)
Vienna (Austria) 1 – 5 February 2021 (in English)

Leadership starts with yourself! – Have you ever looked at your own leadership style? Do you know your own values? Are you working with people from different cultures and countries? Do you deal with all people in the same way? – If you are interested in exploring yourself at the crossroad of leadership, gender and diversity, then sign up.

In detail you

reflect on the personal leadership style, values, attitude, skills in relation to leading in a diverse environment
gain a better understanding of working with people with different gender
develop leadership skills to include people with different cultural backgrounds in your team.
benefit from new knowledge and ideas on how to be more inclusive in your leadership role.
Explore with the method of the "Forum theatre" of Augusto Boal how you can transform challenging situations
exchange with other participants the challenges arising from gender and cultural diversity in your own environment and build a network of exchange.
Approach
We live in a diverse world with unfortunately many inequalities based on gender, race, ethnicity, class, sexual orientation or age. We need leaders who have the skills and knowledge to see and fight these inequalities. LEAD is an exploratory journey – of your inner leadership potential, which allows you to discover who you are as a leader. The special focus on the course is on leadership in a cultural and gender diverse setting.
LEAD is planned as a learning and development journey, where you discover your own leadership style, values and attitudes and share experiences about inequalities in your home setting. Through new knowledge and active learning methods you benefit from new experiences and ideas on how to face your leadership challenges at home.
The course consists of a mix of short theoretical inputs, concrete exercises, group discussions and individual moments. The "Forum Theatre" of theatre director Augusto Boal will be used to transform challenging situations and think about different ways of solving issues.
Tuition fees
Full tuition fees for the 5-day seminar are 540 Euros.
This fee includes the seminar fee and the coffee-breaks.  If you need support in finding accommodation we are happy to support you.