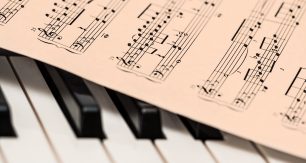 Music, emotions and leadership
15 August 2019, Comments:
0
The fact that music has a special effect on our emotional world is clear and almost trivial for everyone. Almost every event is initiated and accompanied by music. One is emotionally harmonized by music and put in the same mood with the listeners. Through suitable music, one can calm oneself and others, stimulate, create joy or make aggressive.
More