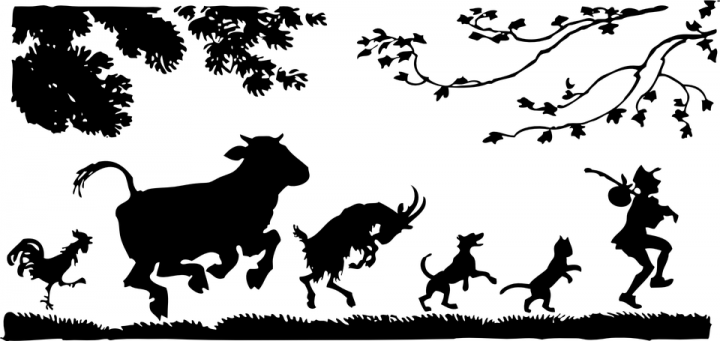 14 March 2019, Comments:
0
Inclusive Leadership
Date/Location
Vienna (Austria), 2 – 6 December 2019 
Vienna (Austria), 8 – 12 July 2020

 The aim of inclusive leadership is to create, change and innovate
whilst balancing everybody's needs.
Inclusive leaders embody a leadership approach that appreciates diversity, invites and welcomes everyone's individual contribution, and encourages full engagement with the processes of decision-making and shaping reality. In this course we invite you to challenge your own leadership-approach. You will learn what we understand by inclusive leadership and you have an opportunity to explore, what inclusive leadership means in your own Environment
The course creates an opportunity to experience, reflect upon and broaden the knowledge, competences and skills related to inclusive leadership. In detail participants will
gain knowledge on the Inclusive Leadership approach
learn about the 5 pillow of Inclusive Leadership
find out about the 4 developing areas: Practicing self-awareness, Living a shared vision, Building relationships and Creating change
gain knowledge on the stereotypes, the prejudices and the mechanisms of exclusion and stereotyping;
reinforce the skills to define the inclusive and excluding behaviors;
reinforce the competences to practice inclusive behaviors;
reinforce self-awareness, as well as the awareness of the impact they have on other people;
raising awareness of the stereotypes one have;
experience the areas of development for an inclusive leadership practice and learn how to apply these in their professional and personal context.
Approach
The 5-day-training offers the opportunity to look at your own leadership approach. You will be involved in personal and group experiences, based above all on the experiential learning and reflective practice methodological approaches. You will also be offered different tools, which will give you the opportunity to dig deep in your leadership behavior and offer opportunities to reflect on your work. The course consists of a mix of short theoretical inputs, concrete exercises, group discussions and individual reflection moments.
The course has been inspired by the work of Howard Gardner, Daniel Goleman, Jon and Myla Kabat-Zinn, Otto Scharmer and Frederik Laloux.
Credit: This course was created with the support of the Erasmus+. Please find details about the Inclusive Leadership Project here.
The course is provided by Irene Rojnik and Angelica Paci.
Your contribution
Tuition fees for the 5 day seminar are 540 Euros per person, including tuition material.
Accommodation can be arrange on request. Participants are responsible for organising and paying for their own travel to the course venue.
The course is eligible for KA1 mobility of learners (School, Vocational Training and Adult Education), in the framework of the Erasmus+ programme of the European Union.  Additional information can be sent upon request to organisation wishing to apply.